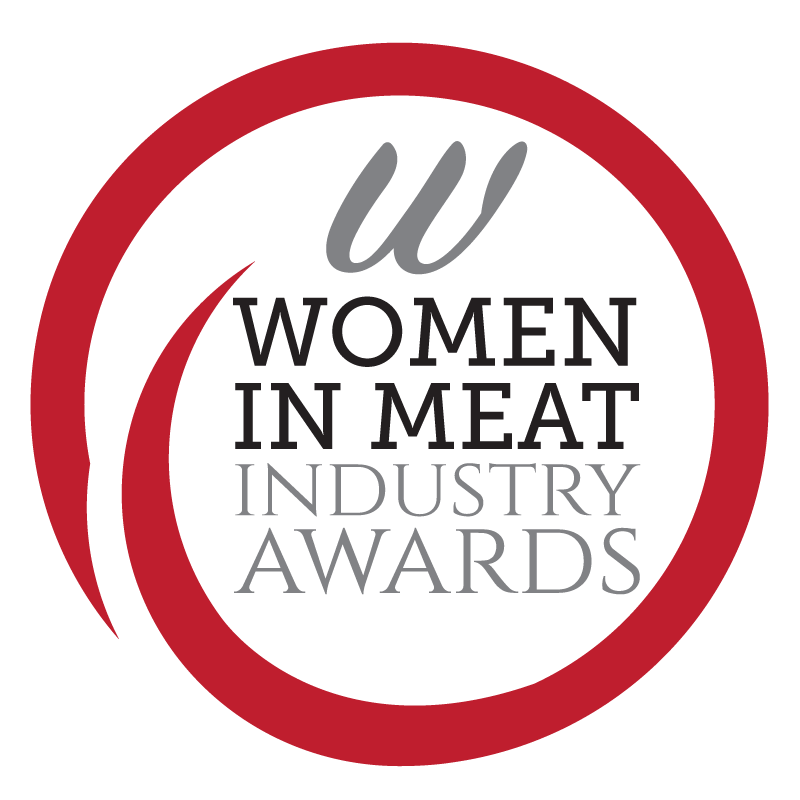 Women in Meat Industry Awards
A fantastic initiative from the publishers of Meat Management magazine
First launched in 2018 to great acclaim, the immense and vitally important contribution made by women to the UK meat industry's success is recognised every year through a unique initiative; the Women in Meat Industry Awards. The latest ceremony took place online due to the Covid-19 situation, but plans are underway to return to a live ceremony with a black tie dinner in 2021. Over 9,000 votes were received in 2020.
Voting and nominations for the last presentations began in June 2020 via the pages of womeninmeatawards.com and culminated in a special online ceremony on Wednesday 2nd December 2020. You can watch the entire event on demand at womeninmeatawards.com/ceremony. You can also watch a video of the highlights below.
See the 2019 event and dinner highlights by viewing a short film…
The categories recognised are:
Meat Businesswoman of the Year Award
Meat Businesswoman Award – Foodservice
Meat Businesswoman Award – Retailing
Meat Businesswoman Award – Manufacturing / Processing
Meat Businesswoman Award – Craft Butchery
Meat Businesswoman Award – Trade Body
Meat Businesswoman Award – Wholesaling
Meat Businesswoman Award – Industry Supplier
Meat Business woman Award – Training & Education
The Rising Star Award
The 2020 ceremony featured olympic medallist and broadcaster, Katharine Merry as host.
She presented all the category awards, including the Meat Businesswoman of the Year.
Some photos of the live event in 2019: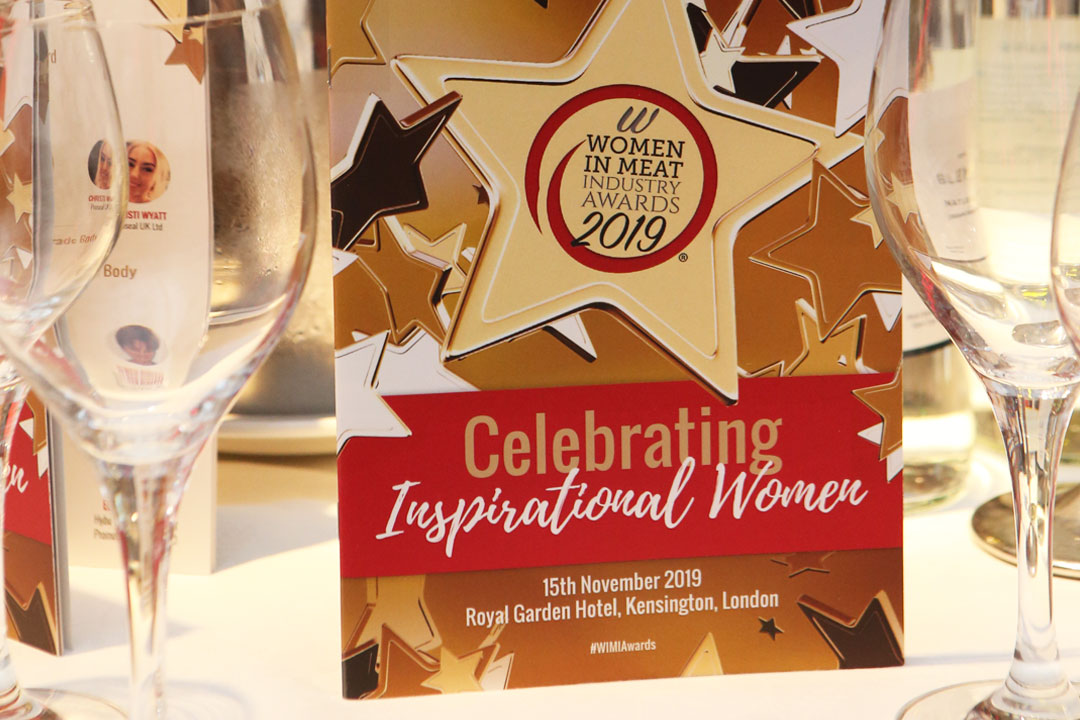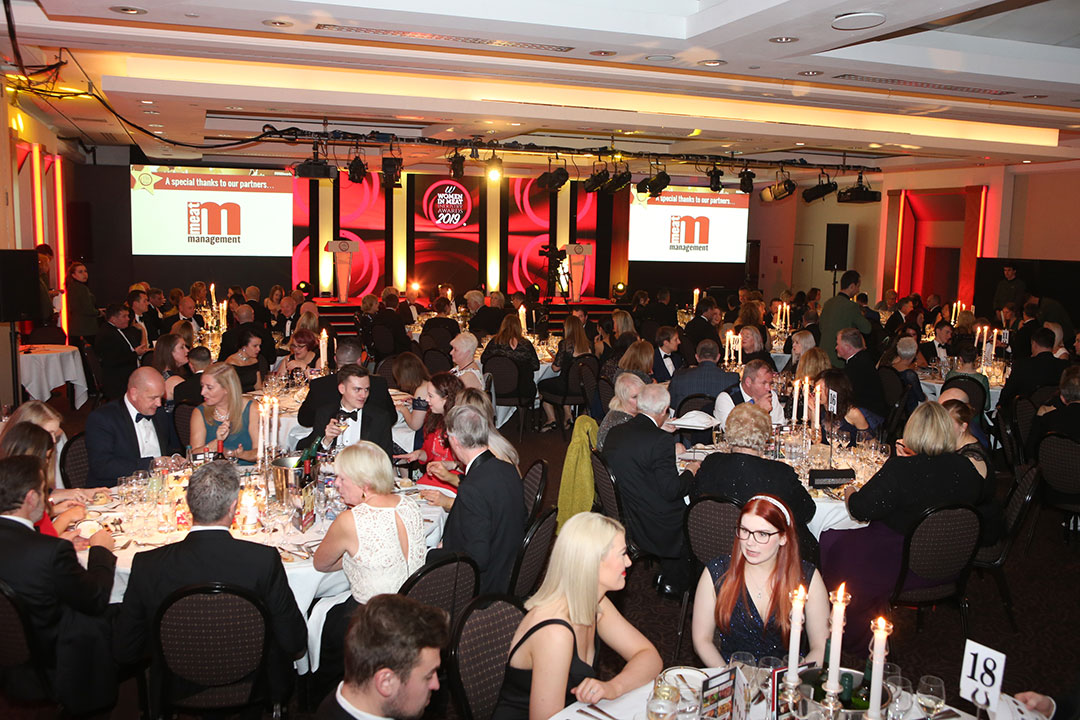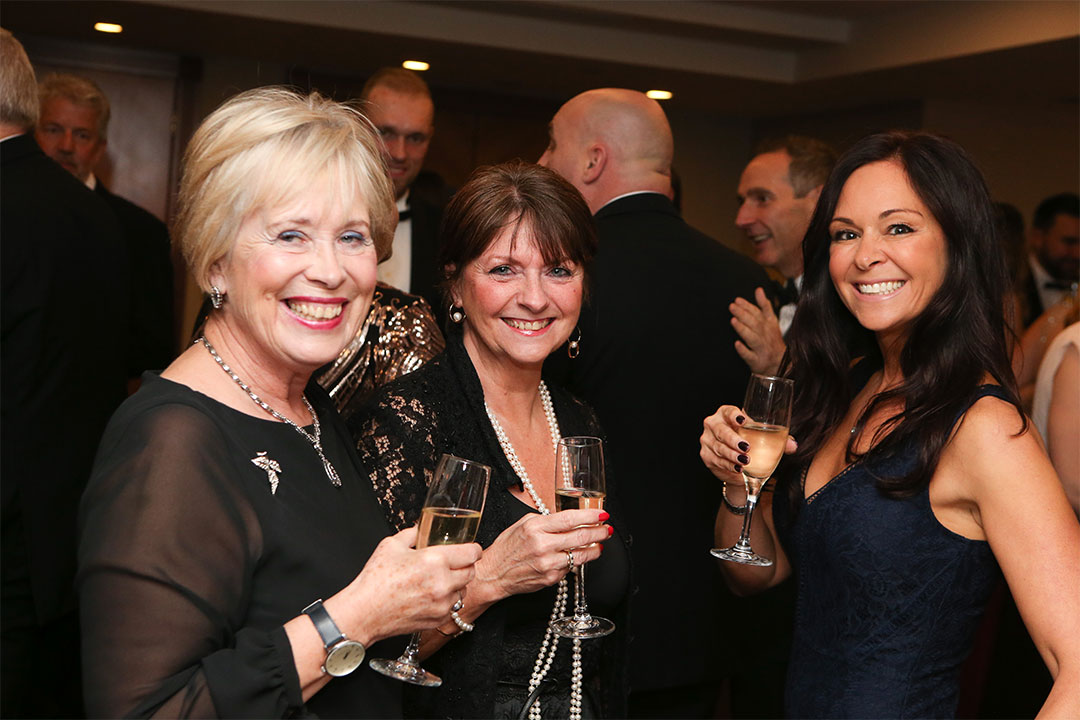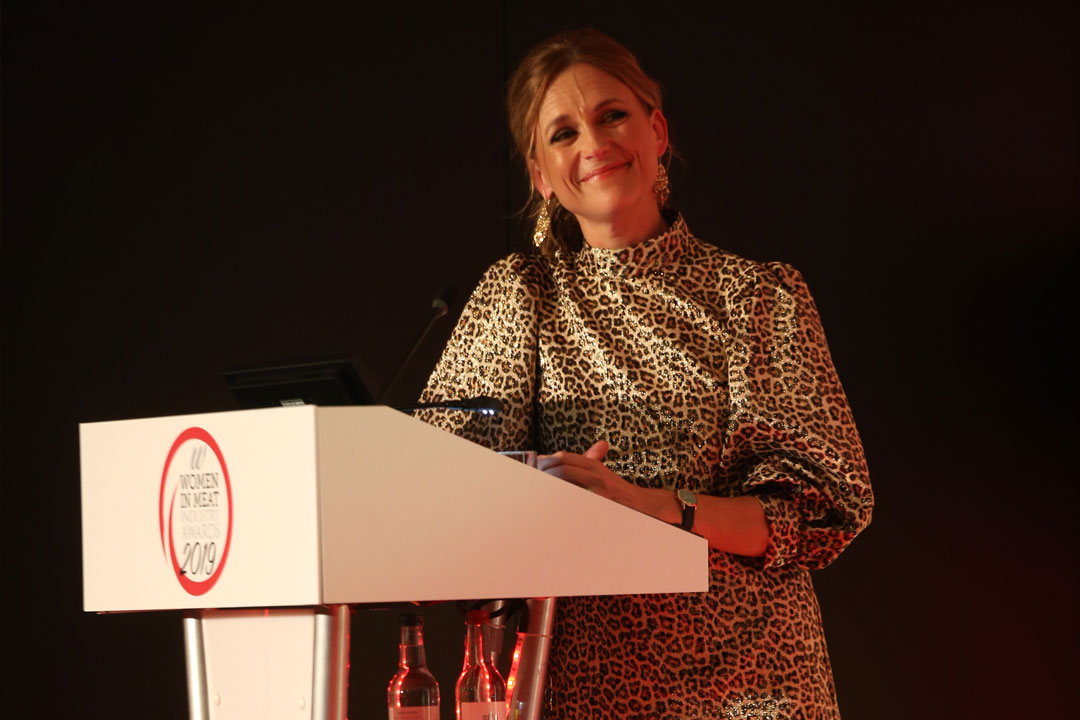 The attractive packages come with a host of benefits including substantial advertising and PR exposure. Contact us today for details of partner packages and prices.
For information about partnership and sponsorship opportunities for this fantastic event, contact Michelle Ingerfield: michelle.i@yandellmedia.com.
For general enquiries about the ceremony, including voting and nominations, contact Sharon Yandell: sharon.y@yandellmedia.com.
Get sponsorship information
*Event date is subject to ongoing Government rulings on public assembly and therefore the organisers reserve the right to make appropriate changes if required affecting the date or venue at their absolute discretion, including reverting to an online ceremony if required and the type of presentations.