What is it? Meat Management magazine's website delivers the latest industry news throughout the week, every week, and is an essential online destination for Britain's top managers and executives.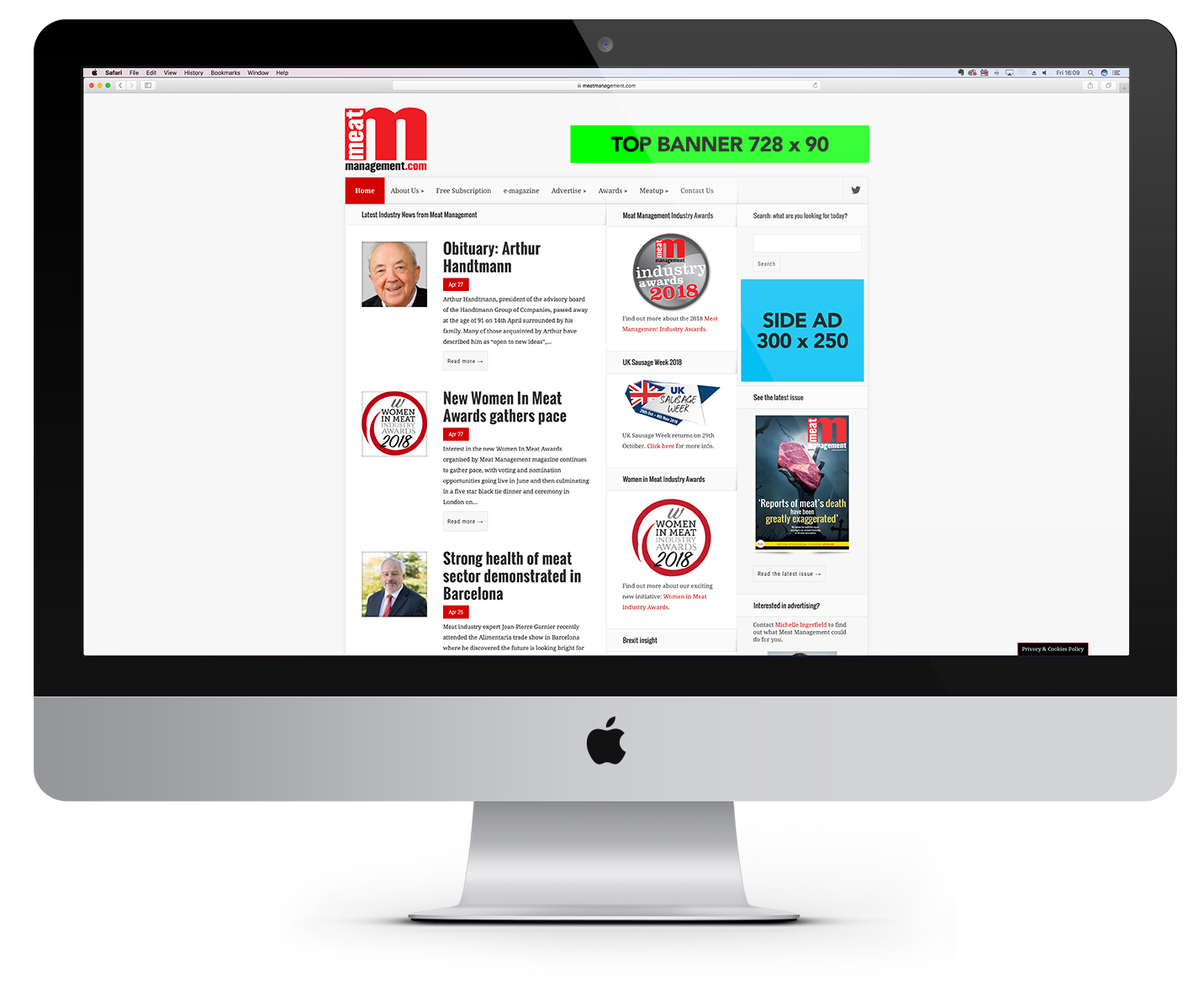 What's its impact?
Full mobile enabled, your advertising message will be placed alongside our quality news content at low cost to reach your target audience in a dynamic way.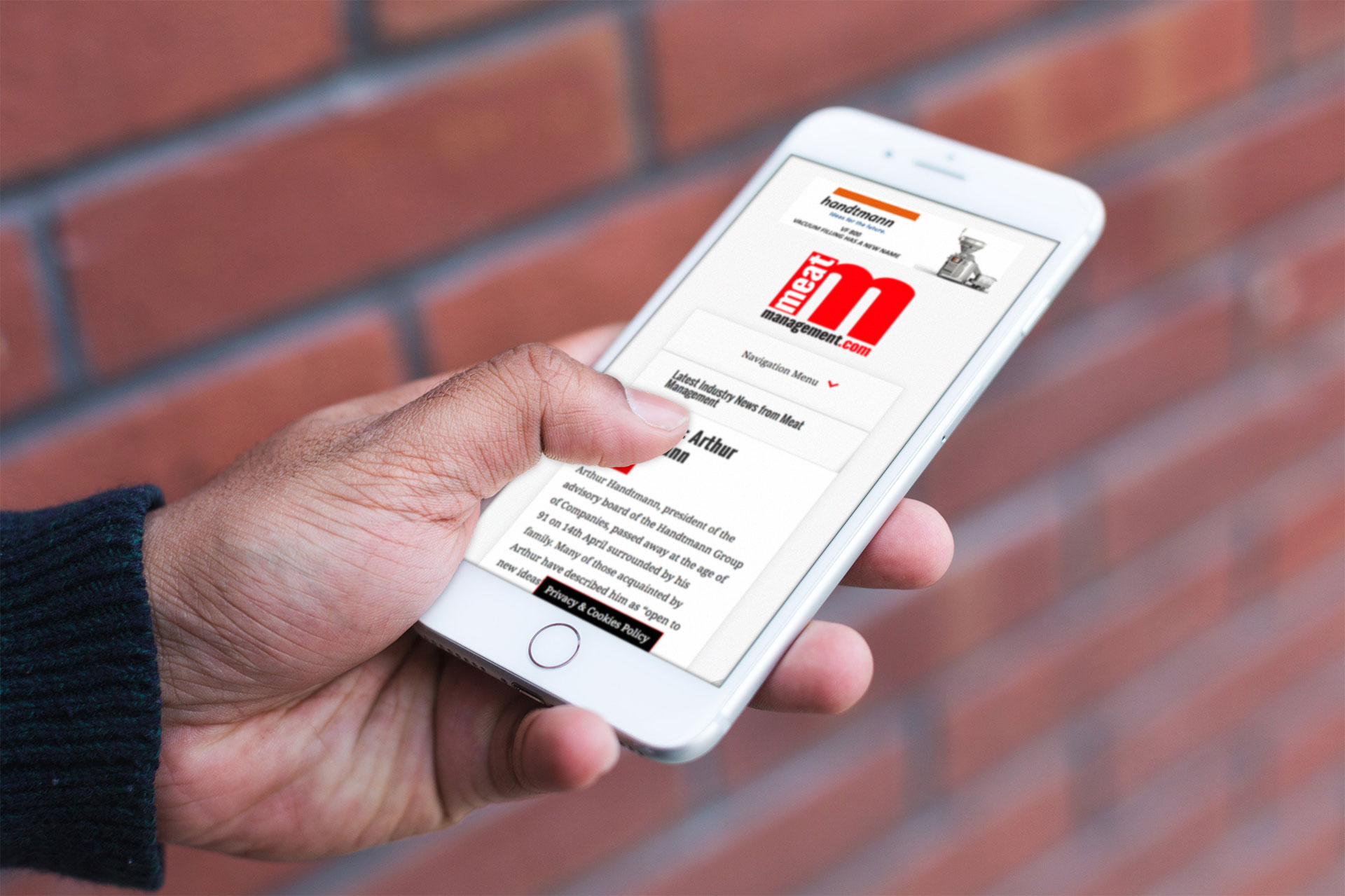 On average the meatmanagement.com website attracts nearly 13,000 visits per month* through direct traffic, search engines and our supporting weekly e-newsletter. Where better to advertise your online message?
Average monthly page views*
Average monthly unique users*
of visits in 2018 were on mobile or tablet
mobile or tablet users last year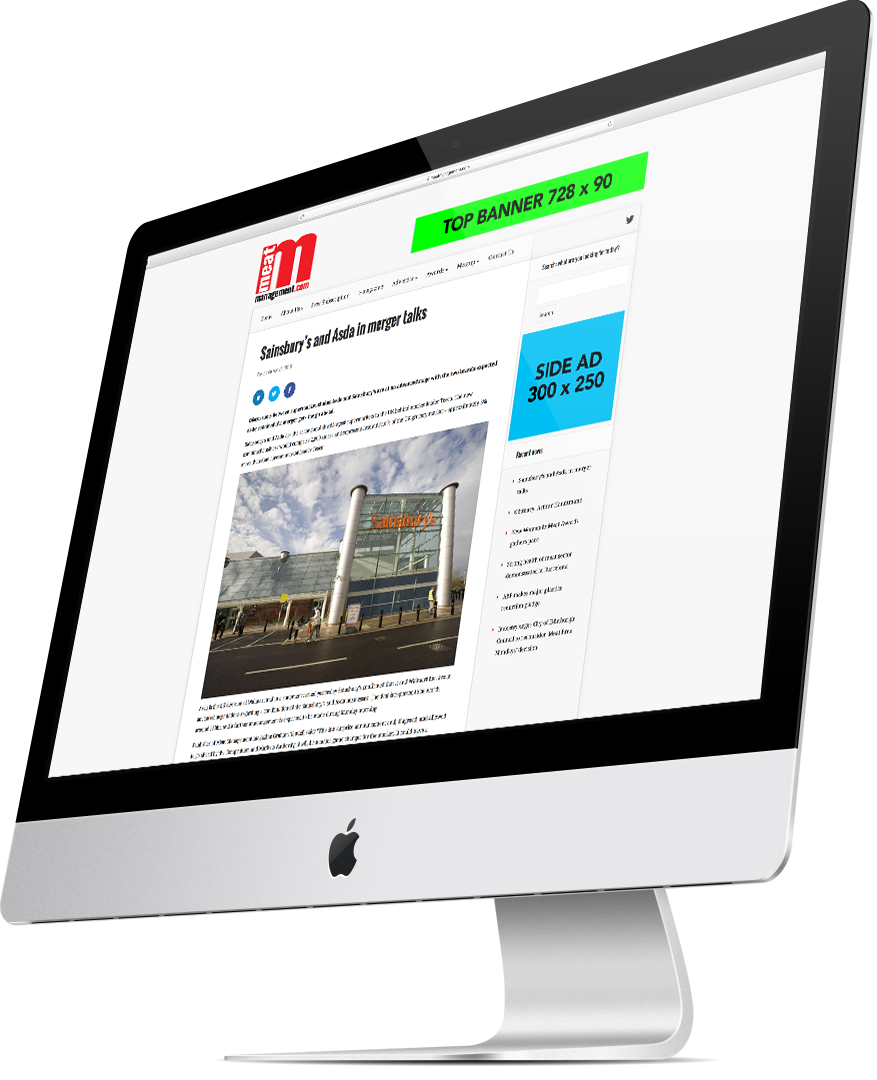 *Figures from 1st January 2018 to 31st December 2018.
Interested in advertising?
Intere
sted
in advertising?