What is it? Meat Management magazine's website delivers the latest industry news throughout the week, every week, and is an essential online destination for Britain's top managers and executives.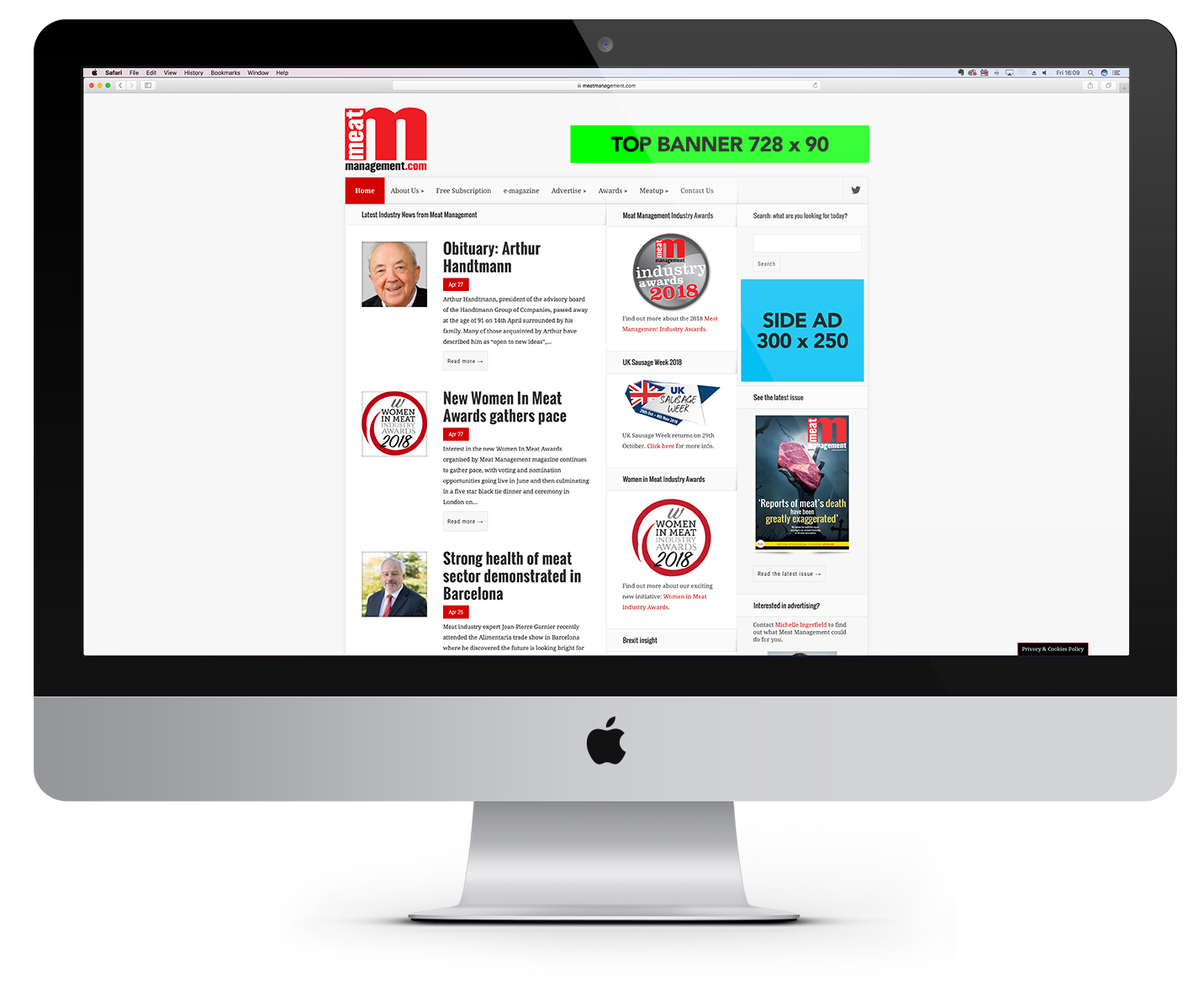 What's its impact?
Full mobile enabled, your advertising message will be placed alongside our quality news content at low cost to reach your target audience in a dynamic way.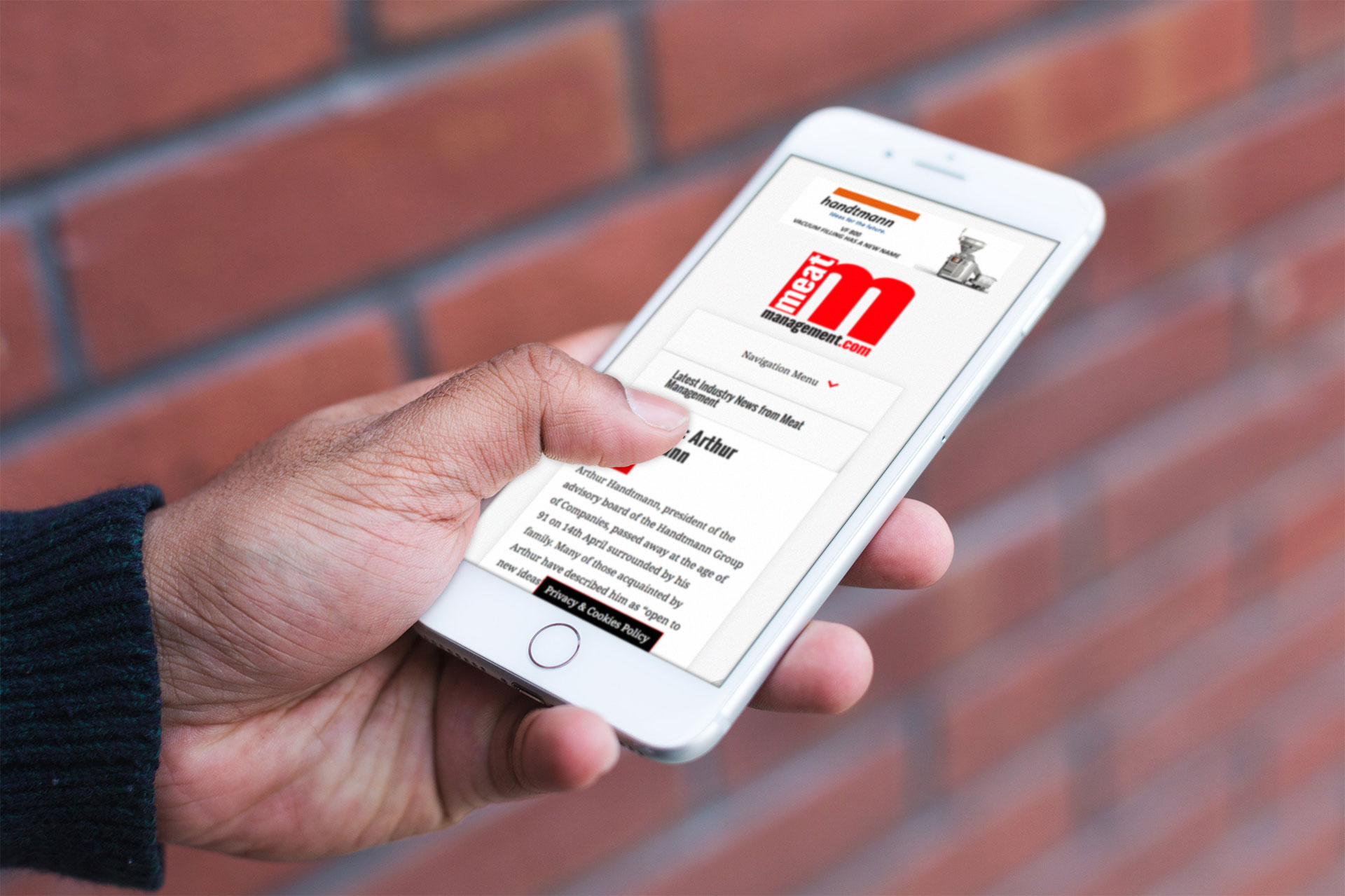 The meatmanagement.com website attracts thousands of visits every week through direct traffic, search engines and our supporting weekly email newsletter. Where better to advertise your online message to the industry?
Average monthly page views*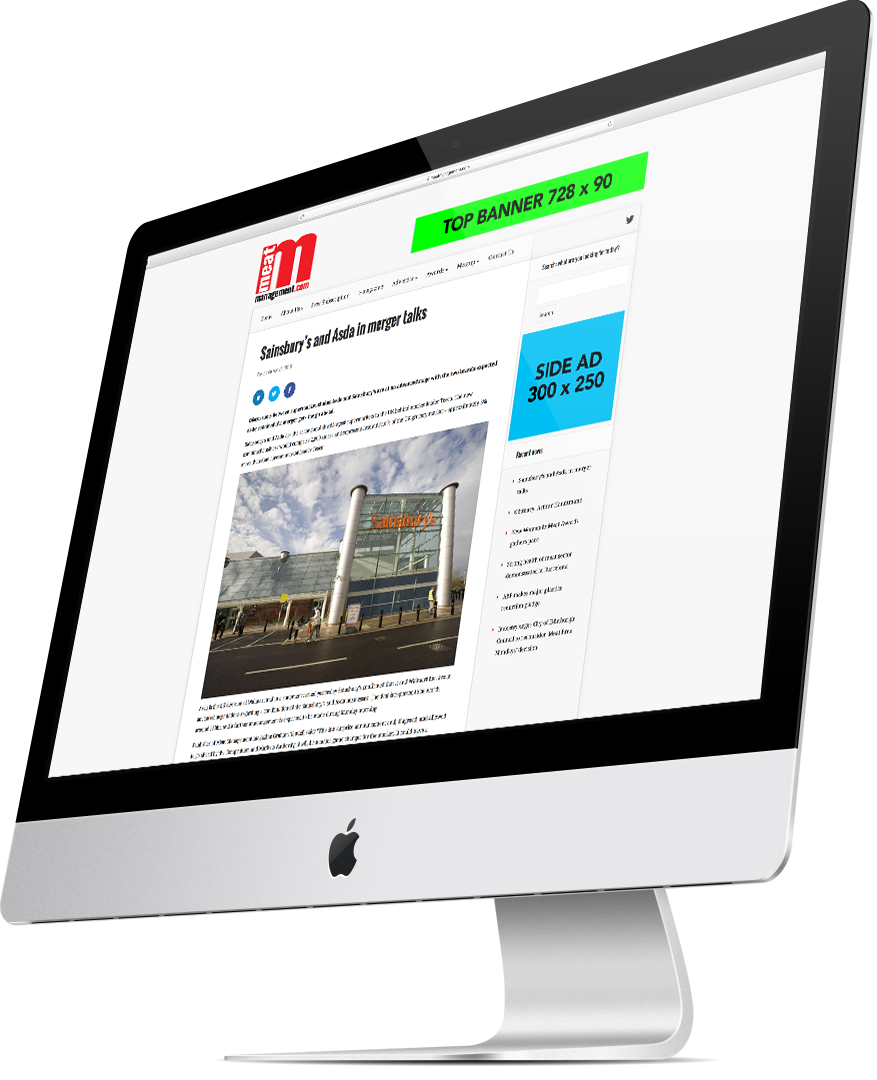 *Figures from 1st January 2022 to 30th June 2022.
Website Sponsored Content
A different way to get your message across in a compelling and interesting way. Call it advertorial, native advertising or sponsored content – stand out from the crowd. Our packages ensure you have a range of dynamic options that offer choice and value. Take a look …
STANDARD
PREMIUM

Website Sponsored Content Package Options

£1,390

£3,400

 
 
 
An editorial feature of up to 600 words, with up to two photos and one video embed (if you have a video you already host on YouTube or Vimeo)
Your contact details and branding included on the feature credit
Your feature remains on our website for a minimum of a year and is fully searchable
The feature is included in an edition of the MM weekly e-newsletter
The feature is promoted via our LinkedIn page (1 post, over 5,500 followers) and Twitter timeline (3 tweets, over 2,100 followers)
An e-mail broadcast to the Meat Management mailing list (copy provided by you to our spec, chargeable design services available)
 
MPU advert on the MM website homepage for 3 months (booking period subject to availability)
Your feature is permanently archived after a year and remains searchable

Add your sponsored content to the printed edition at an additional cost starting from £1,150.00 + VAT or create a bespoke package. Talk to us and we will guide you through the options.
Please note prices include one round of amends only before go-live date. 600 word feature includes a maximum of 5 links. Images must be a minimum of 1000px in width. Social media posts written and posted by the editorial team and clients to be tagged on LinkedIn and twitter where possible when posts take place. MPU advert on website homepage is subject to availability. All collateral required at least two weeks before go-live date.
Interested in advertising?
Intere
sted
in advertising?