What is it? Meat Management magazine is the only regular meat trade publication directly serving the UK meat industry.
What's its frequency? Publishing 10 times per year plus 24/7 coverage via its worldwide online e-magazine edition.
What is its target market? The MM readership is responsible for spending billions on raw materials, machinery and equipment, ingredients, transport, packaging and services.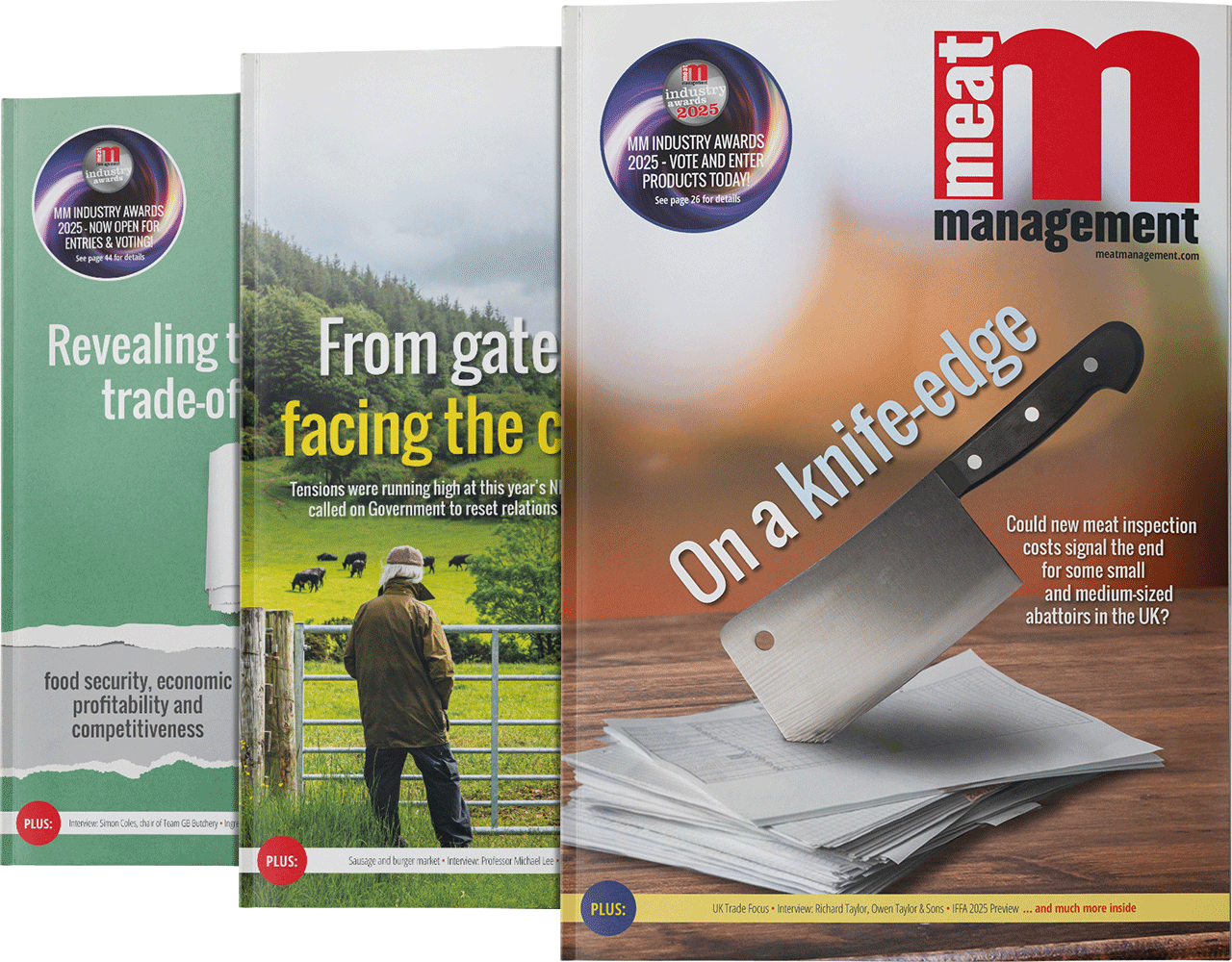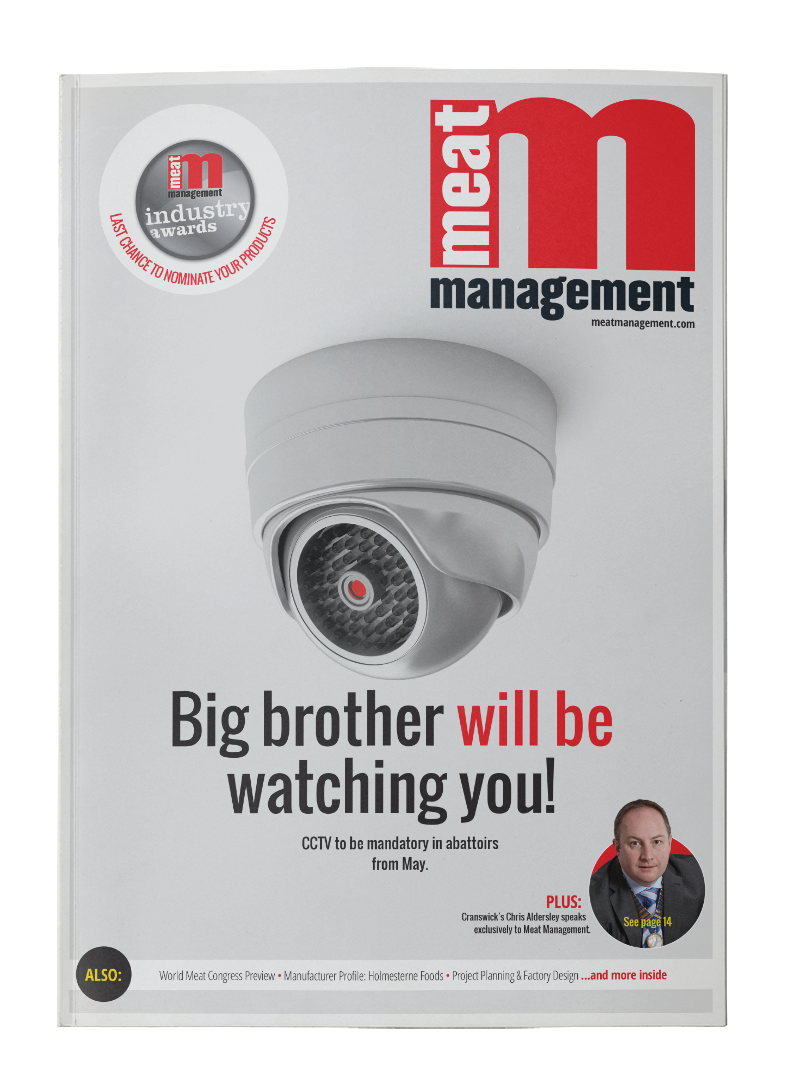 What is the impact from Meat Management magazine? Praised for its independent and vibrant editorial content, its quality production and modern easy to read format, Meat Management magazine delivers to its advertisers a valuable high spending market.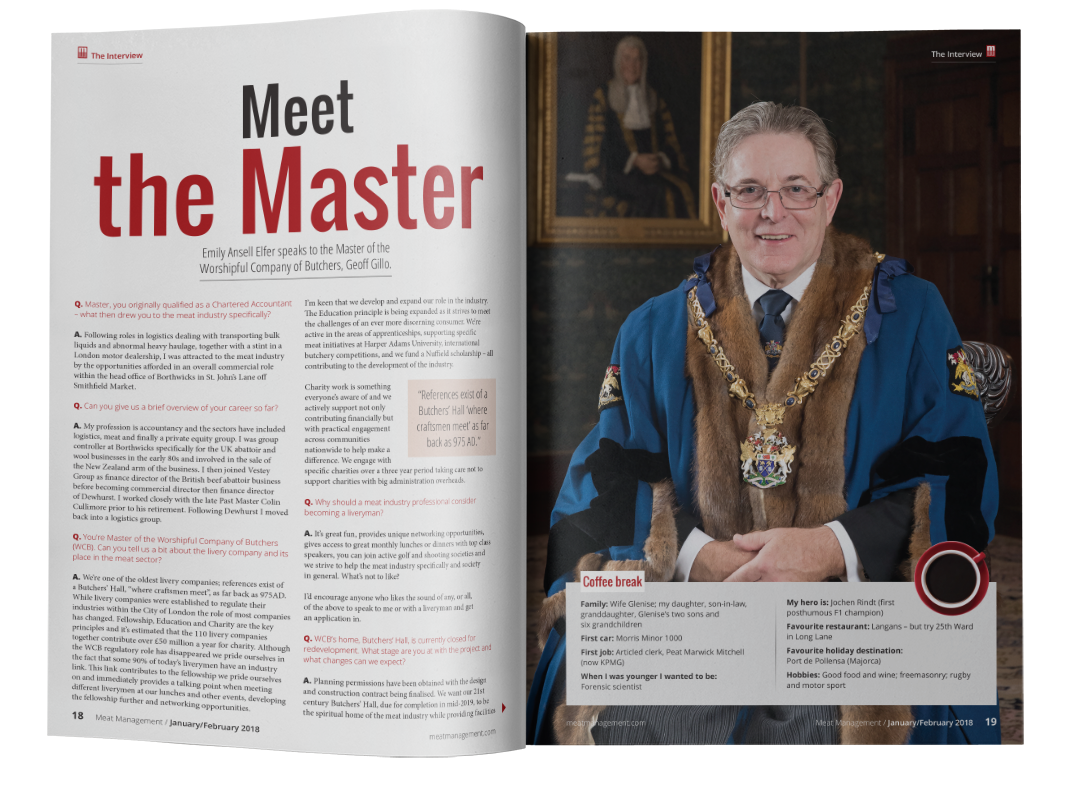 Adding value to your advertising message in every way
As you would expect from the leading magazine in its field, and as part of our environmental commitment, we're the first to introduce compostable wrapping. That's right – your copies of Meat Management are now delivered in bio-degradable bags which can be thrown away with your food or plant waste! When you do business with us you can trust in us to be at the vanguard of production and delivery. Boost your green credentials and advertise with the best!
Meat Management magazine is also available to readers in digital format via its e-magazine at 
meatmanagement.com/emag
Set your advertisement apart by adding a video, or a soundtrack to your digital advertisement.
Sponsored Content

Call it an advertorial, native advertising, or sponsored content, what we offer is a variety of ways to get your key messages across in a compelling and interesting way. Do something different and stand out from the crowd utilising our talented editorial and design teams.
Based on your brief, we write it and design it, you approve the final copy. If you prefer, you provide the copy, we then check it, put it into house style and show you the finished pages for your approval.
All options are included in our print and digital editions in an issue of your choice (depending on availability).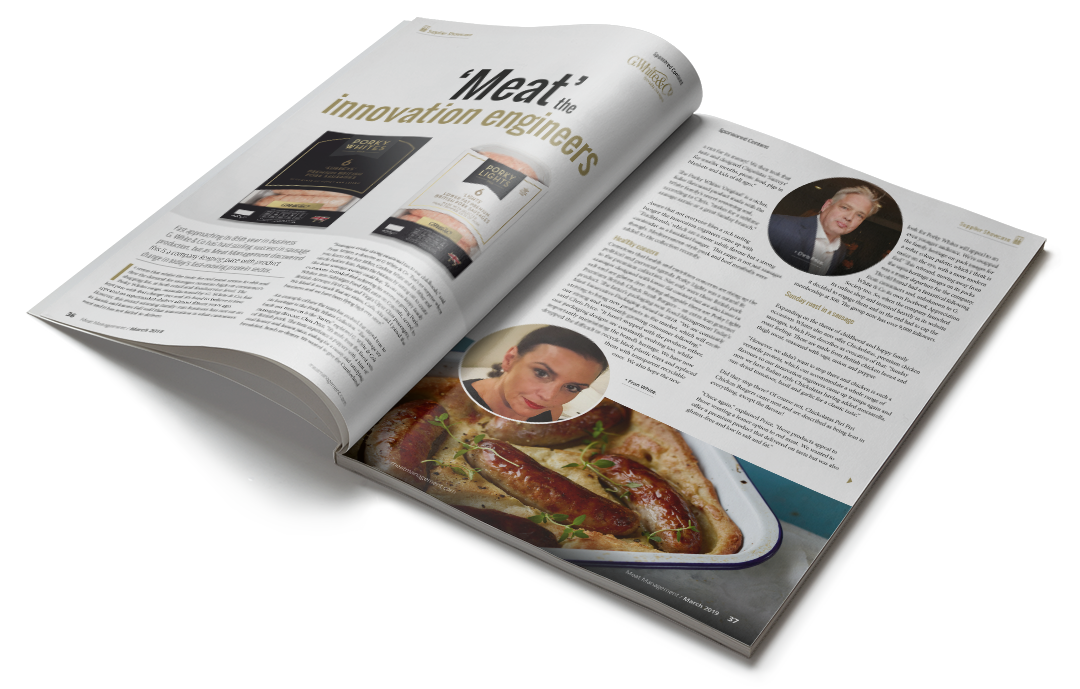 Supplier Showcase features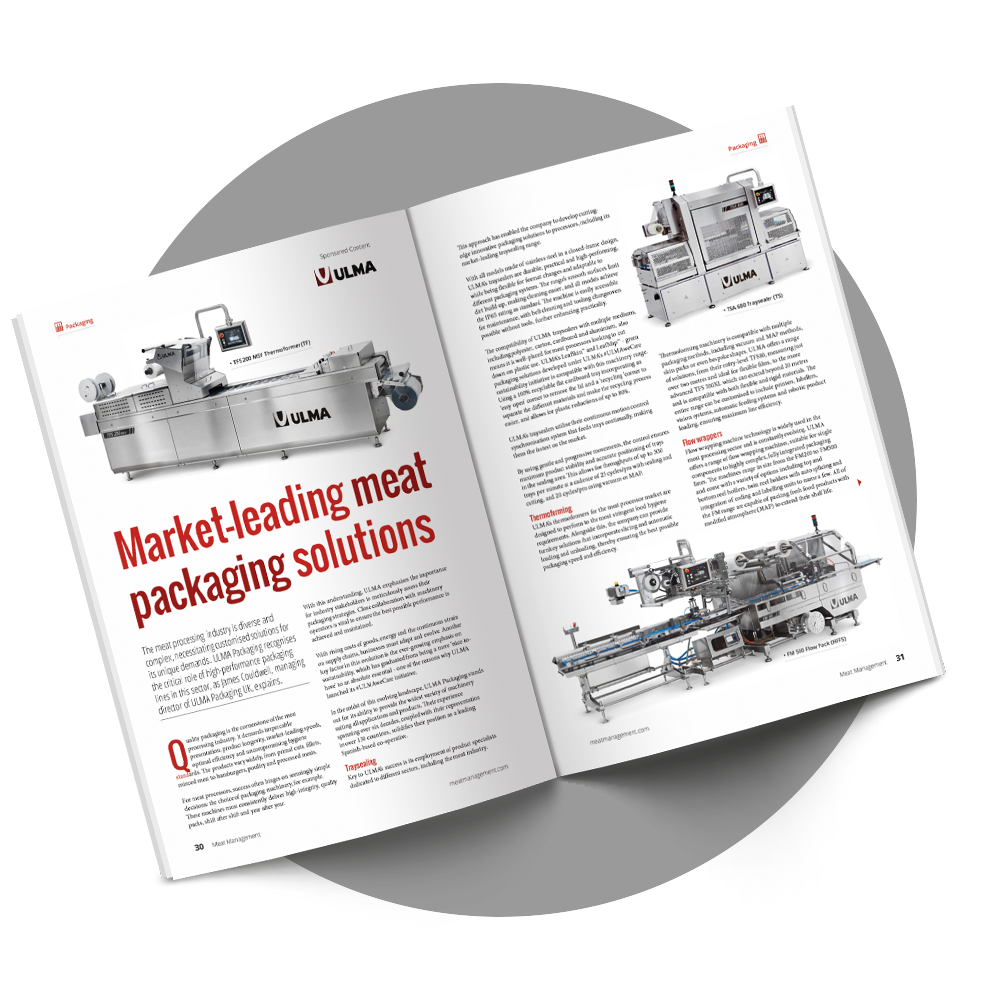 3-page sponsored feature profiling your company / organisation, what you offer in respect of equipment or services, your history and values, and who readers can will with in regard to sales or support services. £3,100 + VAT.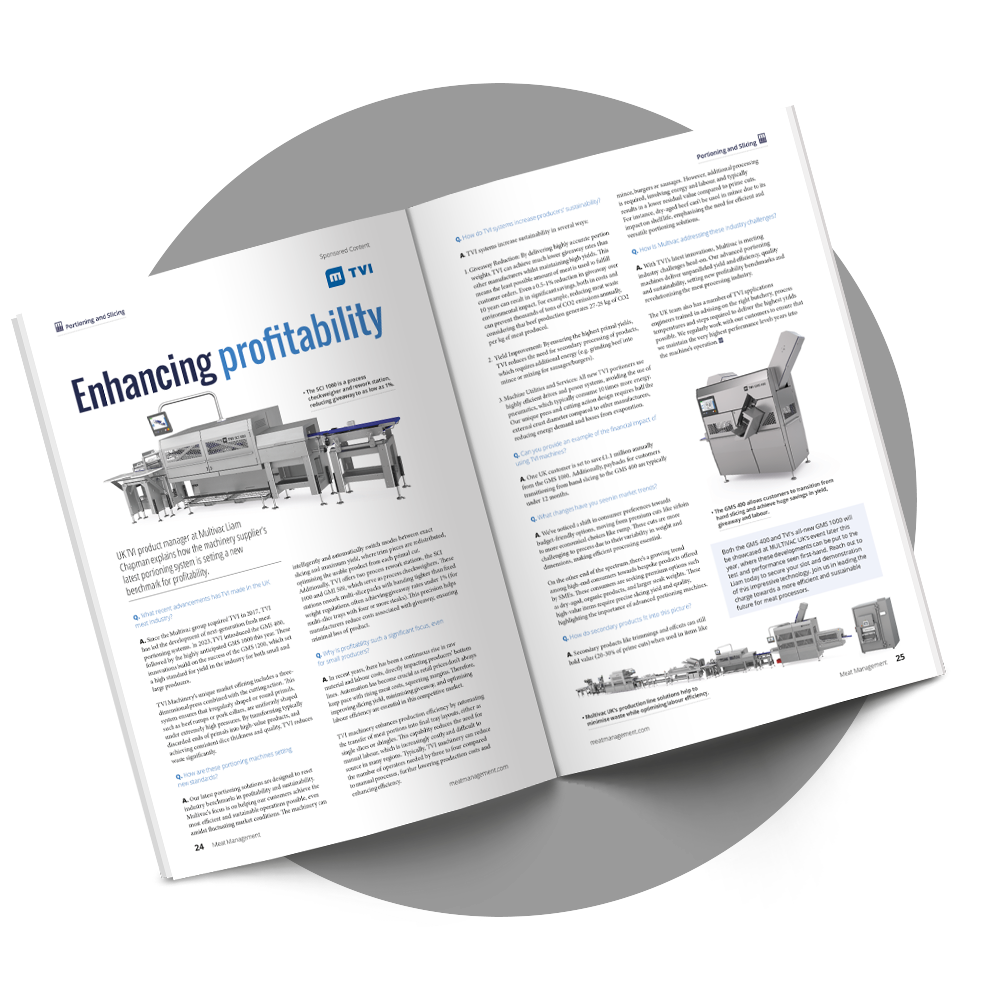 2-page sponsored feature getting across your key messages in an easy-to-read question and answer format. £2,550 + VAT.
For ways to add your magazine sponsored content to our website, or create bespoke packages contact us for details.
Interested in advertising?
Intere
sted
in advertising?