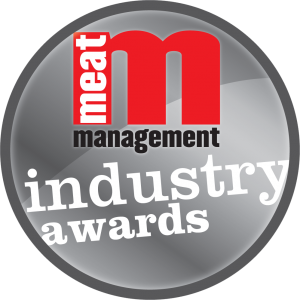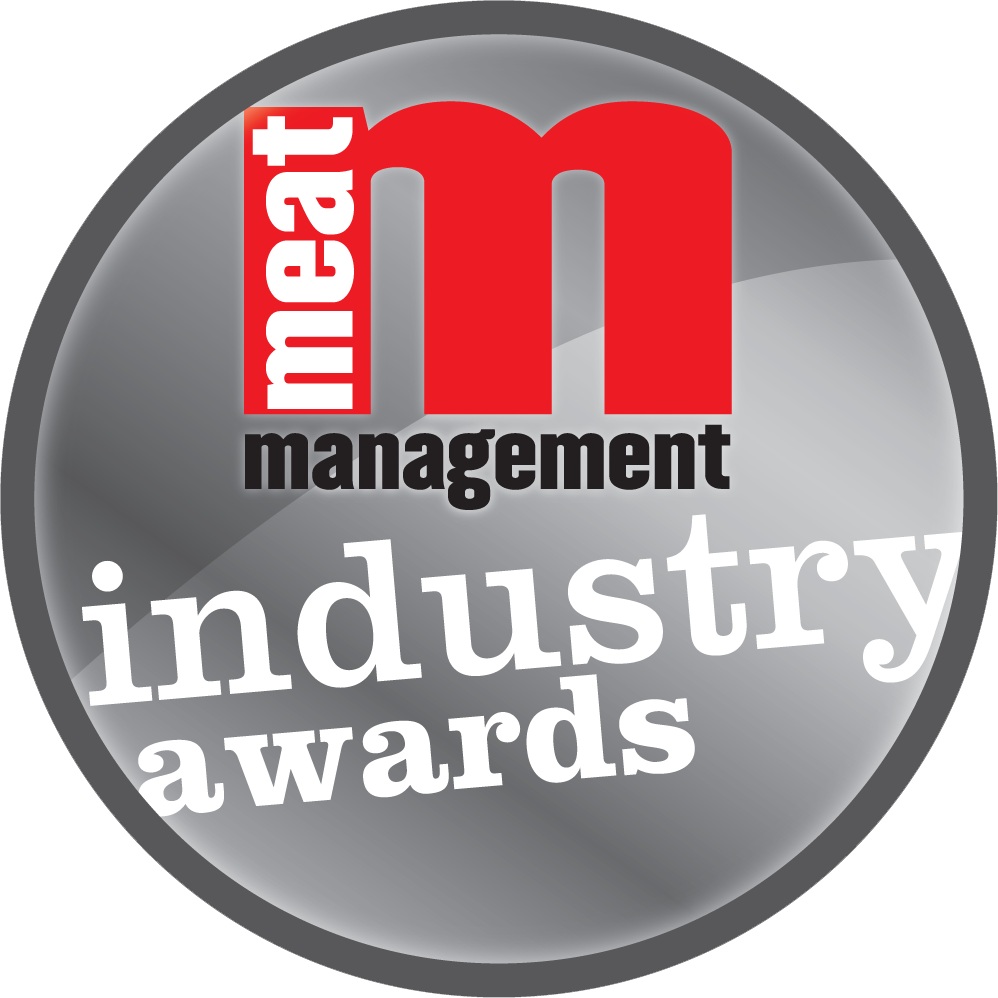 Raise your profile without spending a fortune
…a unique high profile, cost-effective marketing campaign
Become an official partner for our 2022 Meat Management Industry Awards

The annual Meat Management Industry Awards are recognised as the number one accolade in the meat sector and are voted for by readers of Meat Management magazine and meatmanagement.com.
As ever, the 2022 awards and dinner will also feature the industry's most important accolade, the unique and acclaimed Excellence Award.
There are a total of 20 categories and all awards reflect everything that is exceptional across the UK industry.
Be involved with this important and highly publicised initiative by becoming an Awards partner.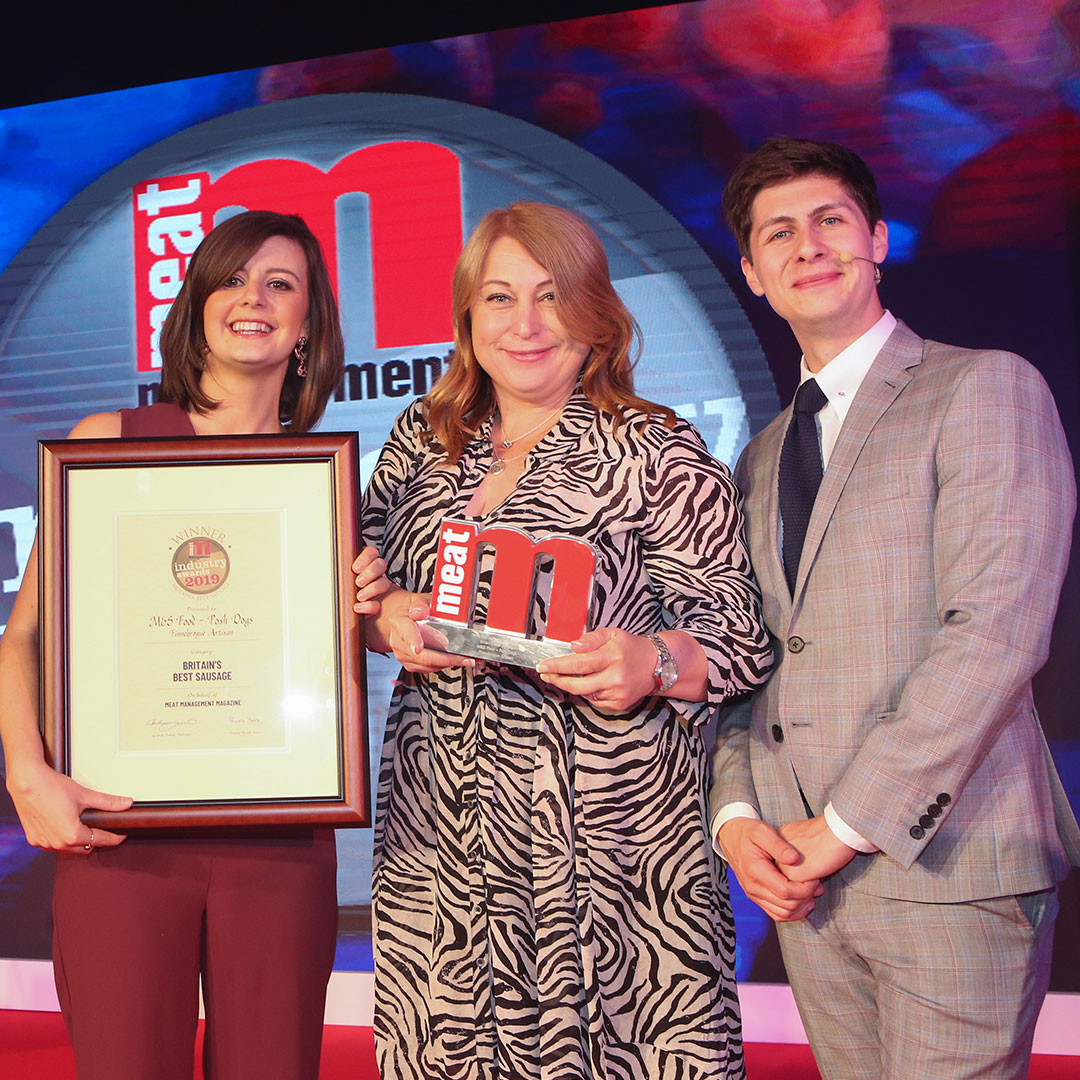 To get a feel for the 2020 ceremony, have a look at the 3 minute video review below:
To watch the 2020 ceremony in its entirety, watch the full video below:
Take a look back at the 2019 event…
Get more info about becoming a category partner…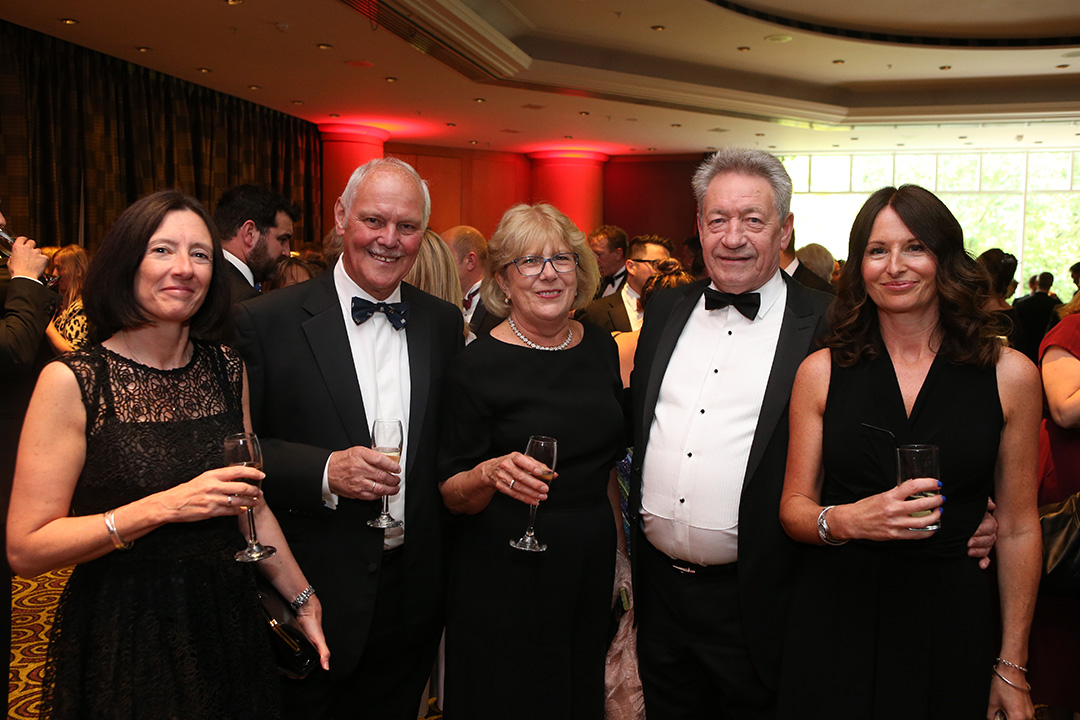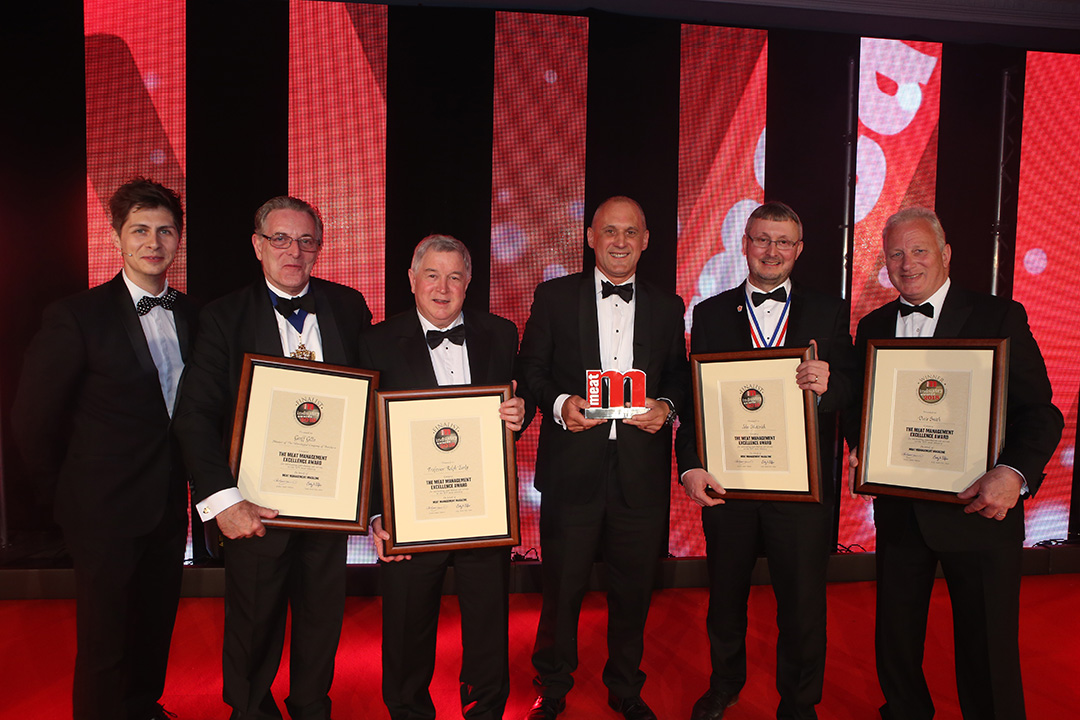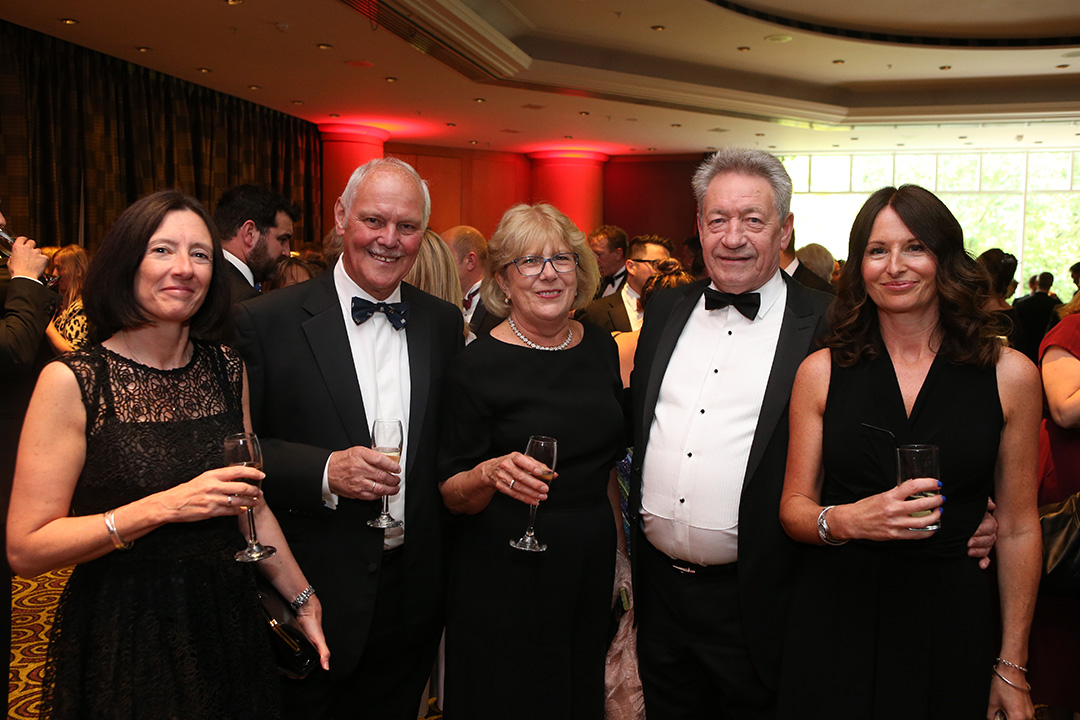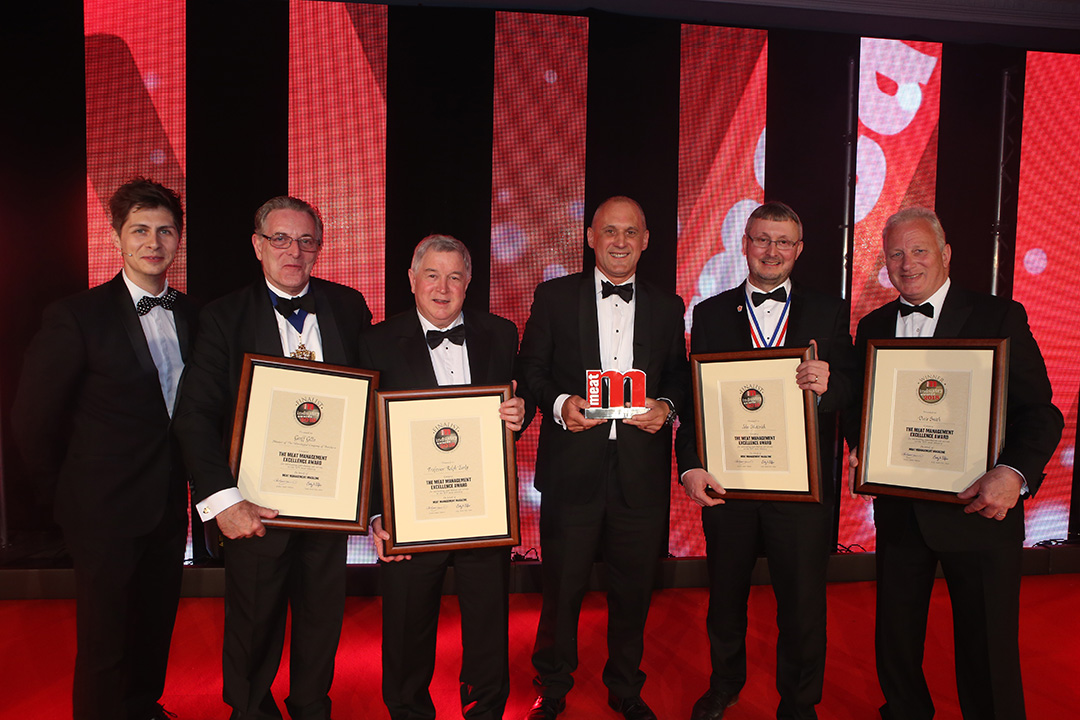 The most important annual event of its kind



The Meat Management Awards is the most important annual initiative of its kind and is, without doubt, the most prestigious and cost effective branding promotion with regular frequency you can obtain.
Over the year you will have exposure to thousands of high spending readers through the magazine plus many thousands visiting the online Meat Management e-magazine edition and receiving promotional emails.
Meat Management Industry Award Categories



The Catering Butcher Award
Manufacturer of the Year
Best Trade Organisation
Best Online Business
Best Equipment / Machinery Supplier
Supermarket / Multiple Meat Retailer of the Year
Britain's Best Butchers Shop
Training Scheme of the Year
Young Manager of the Year
Best Bacon Product
Britain's Best Burger
Britain's Best Meat Pie
Britain's Best Sausage
Best Poultry Product
Best Pork Pigmeat Product
Best Lamb Product
Best Beef Product
Best Red Meat Product
Best Free From Product
The Excellence Award
The Catering Butcher Award
Manufacturer of the Year
Best Trade Organisation
Best Online Business
Best Equipment / Machinery Supplier
Supermarket / Multiple Meat Retailer of the Year
Britain's Best Butchers Shop
Training Scheme of the Year
Young Manager of the Year
Best Bacon Product
Britain's Best Burger
Britain's Best Meat Pie
Britain's Best Sausage
Best Poultry Product
Best Pork Pigmeat Product
Best Lamb Product
Best Beef Product
Best Red Meat Product
Best Free From Product
The Excellence Award